Winter Concert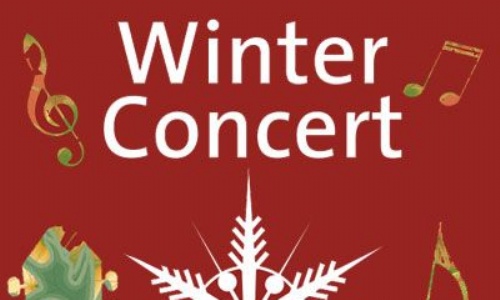 The PCS Winter Concert will be on Thursday 23 November, 6 - 8pm in the main hall at PCS.
All of Year 7 have been rehearsing 'Set Fire to the Rain' and 'Wade in the Water' and are invited to perform.
There will also be performances for Year 8, as well as Year 10 and 11 BTEC students.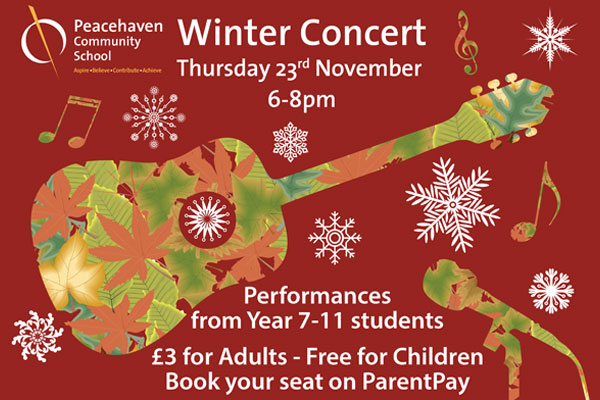 Students will rehearse during the school day and will be expected to arrive at 5.45pm in school uniform for the evening concert.
Parents and carers are welcome to attend the concert and can pay for tickets on ParentPay (£3 for adults and free for children). If there are any issues with ParentPay, please email pcs-enquiries@swale.at
Please complete the consent form using the link below: (replies by Friday 17 November) https://forms.gle/Zodrizqsxkf8FkQC7
We look forward to seeing you there.
Kind regards
Mr Rodney Browne
Curriculum Leader for Music