Face Masks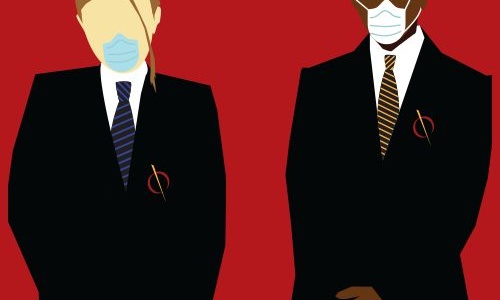 Are to be worn in communal areas from Monday 29th November.
Parents' and carers' role in reducing the impact of COVID-19 this winter letter from ESCC
---
COVID-19 Vaccination Clinics
If your child has not yet had their COVID-19 vaccine, and you wish them to do so, additional evening and weekend clinics are being run between 4th December 2021 and 19th December 2021. These clinics will not be held in your child's school, but at sites across the county.
Attached is a letter setting out further details, including who is eligible for the COVID-19 vaccine, and how to consent if you have not yet done so.
Parents/carers who have already completed a consent form for the COVID-19 vaccine should not complete another one; and instead use their booking reference, found in your consent form submitted email, to book into a clinic at:
https://www.susseximmunisations.co.uk/ClinicBooking/Booking

Parents/carers who have not completed a consent form for the COVID-19 vaccine will need to complete a consent form in order to book an appointment at one of our clinics.
If your child has already been vaccinated for COVID-19, please do not book into a clinic via the booking service above.
Alternative clinics are available via the National Booking Service which anyone can book on to using this link: http://www.nhs.uk/covidvaccine. These clinics are suitable for children who are clinically extremely vulnerable and require a second dose.
Please be aware guidance has recently changed. If your child has had COVID-19 they will not be able to be vaccinated until 12 weeks (84 days) since onset of symptoms (or positive test) rather than 28 days as was previously the case.
We hope that the information provided helps you to make a positive decision about protecting your child against this virus.
Yours sincerely
Immunisation Clinical Service Manager