Activities Over Xmas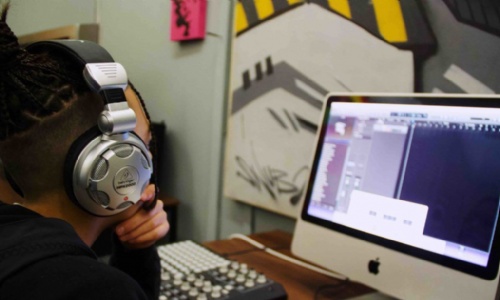 AudioActive are pleased to announce that we'll be running HAF music-making sessions in Bexhill and Newhaven during the Christmas holidays.
Open to young people aged between 14 and 16 who receive free school meals during term time, professional artists will be leading the project that will provide free food, as well as an opportunity to rap, sing, produce and record music.
We have up to 20 available spaces in each town and young people or their guardians can sign up for free using the link below.
Register at:
https://audioactive.org.uk/audioactive-to-run-haf-sessions-this-christmas
---
Make Good Trouble are very excited to be offering a Holiday, Activity and Food Programme this year in collaboration with East Sussex County Council. The club is available for free to young people however we will prioritise young people on free school meals.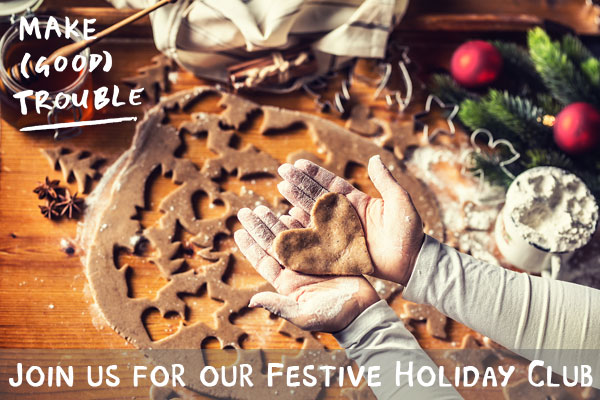 Date & Time - Mon 20th - Thurs 23rd December from 11am - 3pm
Location - The Joff Youth Centre, Roderick Avenue, Peacehaven, East Sussex, BN10 8BL
(Transport can be arranged)
Age range - 11-16yrs
http://www.makegoodtrouble.co.uk/holidayclub/
---
HAF Christmas Youth Sessions