Y10 Geography Field Trip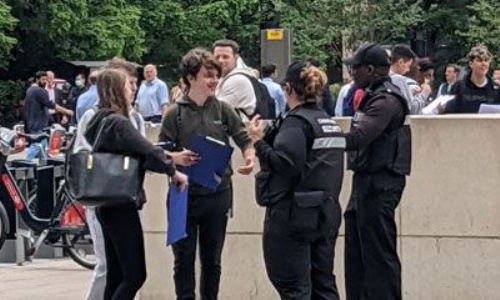 On Monday 27th June the Year 10 geographers spent the day in London for their urban geography fieldwork. We visited the Queen Elizabeth Olympic Park in Stratford and the Canary Wharf on the former site of the London Docklands with the aim of answering the question 'to what extent has urban regeneration in East London been successful?'.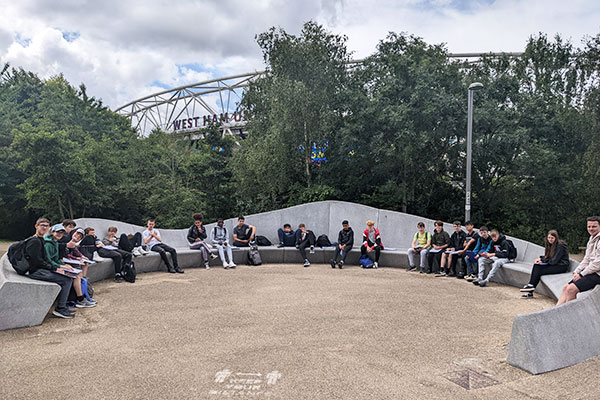 The students collected primary data in the form of environmental quality surveys, questionnaires with the public and photos of the areas. They will be then researching further secondary data in the classroom, presenting their results and putting forward their judgement on the environmental and social impacts of these changes.
We were impressed with the enthusiasm and commitment of the students throughout the day and hopefully this will help them prepare for their Year 11 exams on the topic.
Well done Year 10! - Mr Attrill