Curriculum
KS3 Curriculum - Years 7,8,9

The intent of the PCS curriculum is to raise Aspirations, grow students' Character by developing a range of skills within subjects, Fundamental British Values and enhance initiative, resilience and reliability that enhance future Employability for students.
The KS3 Curriculum is taught over 3 years and creates an effective and early transition to GCSE study. Subjects are taught according to National Curriculum guidelines and locally agreed syllabus. All students study the following subjects:
Art
Computing
Dance
Design Technology
Drama
Food Technology
French
Geography
History
Music
PE
Religious Studies
Science
Spanish
SPHERE
Religious Education is taught within the Humanities Curriculum as part of SPHERE and adheres to the East Sussex agreed syllabus. Parents can withdraw their child from all or part of the religious education and collective worship programme.
Relationships and Sex Education is taught within the SPHERE and Science Curriculum and adheres to National Curriculum and locally agreed guidelines. Parents can withdraw their child from the elements of the programme that are not part of the National Curriculum.
All students continue to study all subjects until the end of year 9.
KS4 Curriculum - Years 10 & 11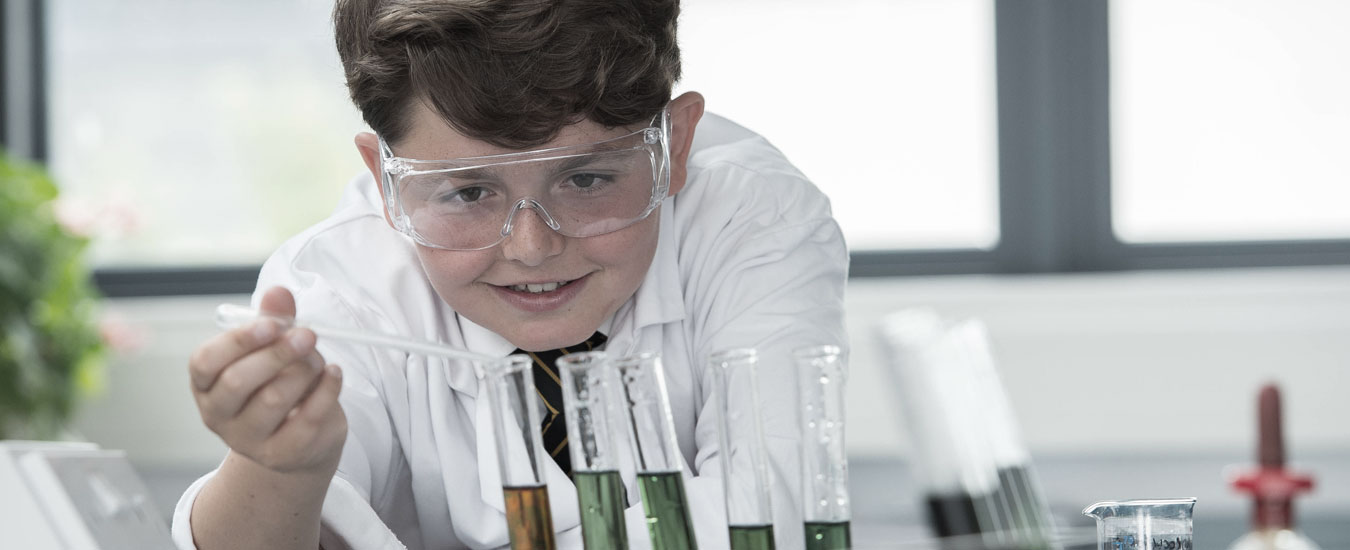 The KS4 curriculum builds naturally on the work students have been doing in KS3. The KS4 curriculum is 2 years long allowing students to focus more keenly and develop the concepts required for GCSE study in the subjects they wish to pursue. The subject offer is divided into two components, the Core Curriculum and the Choice Curriculum.
The Core Curriculum reflects national statutory requirements and includes: GCSE English Language and Literature; GCSE Maths; GCSE Science including Triple Science; Physical Education and SPHERE.
All students must opt between studying History or Geography GCSE in Key Stage 4, and then choose two additional GCSE or Technical Award (GCSE Equivalent) Options which currently include:
Art
Computing
iMediaCreative
Dance
Design Technology – Materials or Textiles route
Drama BTEC (Performance)
Drama BTEC (Technical)
Food and Nutrition
French
Geography
History
Media Studies
Music
(PE)VCertHealth and Fitness
Religious Studies
Sociology
Spanish
Our KS4 curriculum is carefully balanced to offer support for learning needs, with extra study support for students where they require it and additional GCSEs for the most able.
Details about each pathway and qualification are shared with parents, carers and students during the GCSE Options process. We host a GCSE Options information evening and provide a detailed GCSE Options booklet outlining the process and containing detail on the content and method of assessment in each qualification. Each student also attends an interview with a member of the Strategic Leadership Team or the Head of Year before their options are finalised. This allows us to ensure the qualifications and pathway chosen by the student is appropriate for their aptitude, ability and aspirations.
Additional information and policies are available online on:
You can find out more information about PCS and its learning programmes from the school. If you would like more details about any aspect of our school or would like to arrange a visit, please contact:
Sarah Daniels on sarah.daniels@swale.at or call 01273 575793
Spiritual, Moral, Social and Cultural Education
As a UNICEF Rights Respecting School, PCS places students' spiritual, moral, social and cultural education including British values at the heart of all that we do.
We actively promote co-operative values across the entire curriculum.
The document linked below outlines how we promote learners' spiritual, moral, social and cultural development at a whole school level and in specific curriculum areas.
Concerns and Complaints
We pride ourselves on working successfully with parents/carers to resolve issues; concerns or complaints about our work should be referred to the school immediately either by letter, telephone or email. The matter should be raised, in the first instance, directly with the member of staff or their Team Manager. If it is serious or requires further attention it should be referred to the Head Teacher who will investigate your complaint. If you feel your concern or complaint has not been dealt with fully you are asked to write to the Chair of Governors, Clerk to Governors, at the school. They will investigate your complaint fully and meet with you to reach a resolution.