The School Library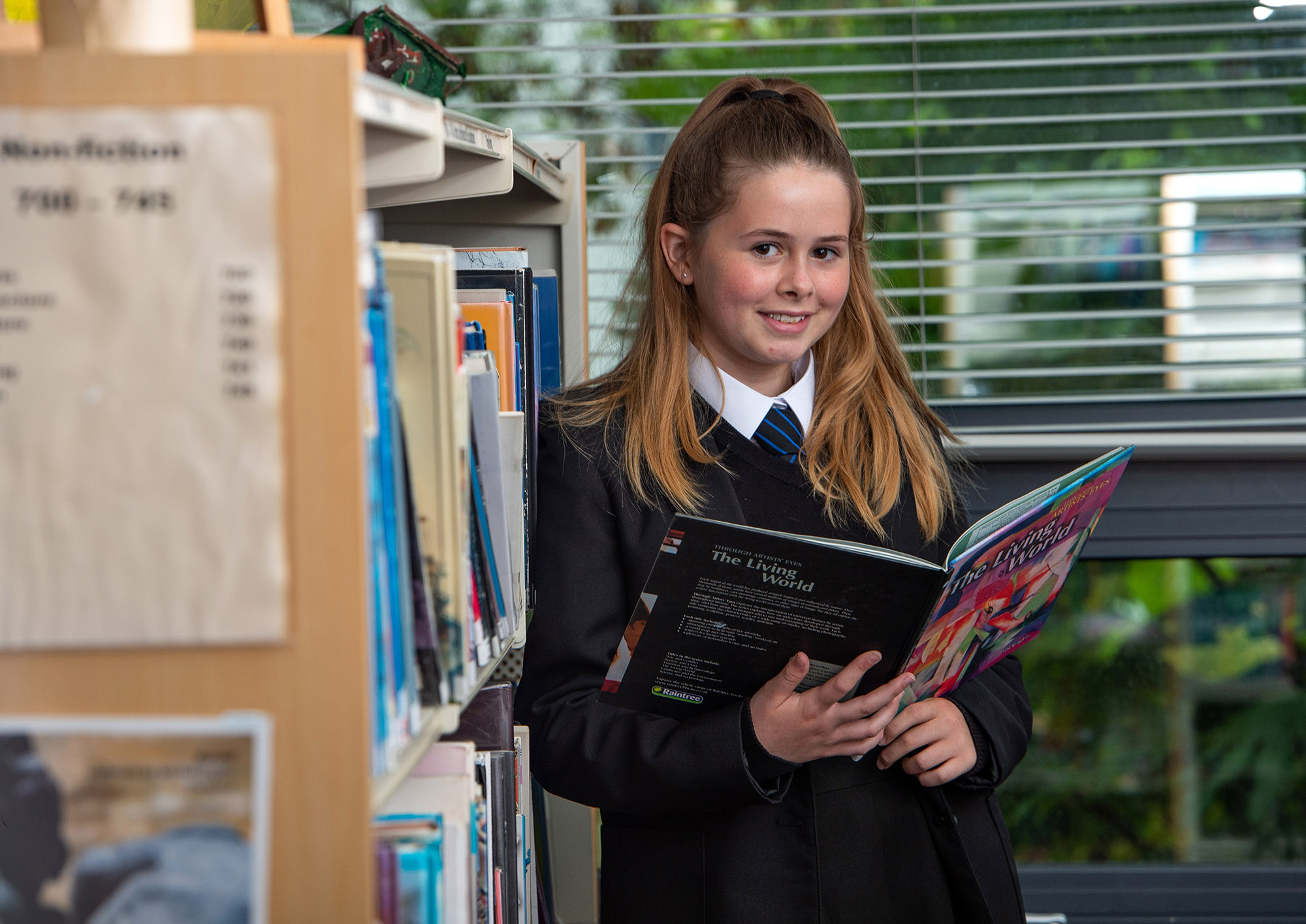 The library is the hub of learning at PCS. It provides a wide range of materials that match the needs of the curriculum, works with students to develop their independent learning and information literacy skills, and aims to fully support teaching and learning throughout the school community.

The library is used for both private study and lessons involving research and independent learning. Students have the opportunity to complete homework or read before and after school as well as at lunch times. Staff are available at all times to help the students find the information and resources they need or to answer any other queries.

The library also aims to promote the development and enjoyment of reading throughout the school. A wide range of reading material is provided for students to read for pleasure or to develop their interests. Book groups meet regularly in the library, author visits are arranged, displays, book lists and bookmarks to promote reading are produced, and national events, such as World Book Day, are celebrated.
Resources
There are currently over 11,000 resources - books, audiobooks, DVDs - held in the library. Follow this link to access the catalogue of library resources:

www.readingcloud.net
The library also stocks periodicals, magazines and leaflets. These resources are selected to meet the academic, social, emotional and creative needs of our school community. Students are encouraged to suggest resources that may be added to the library.

The library holds a subscription for Listening Books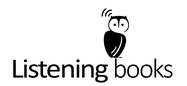 http://listening-books.lib.overdrive.com.
These audiobooks can be accessed on the library computers.
Borrowing Resources
All students are members of the library and may borrow resources to support their learning or to read for pleasure. Students may borrow up to 3 items for a period of 2 weeks. This time can be extended if no other student has requested the item concerned. Although the library does not charge for overdue books, students are expected to look after the books that they borrow and a charge will be made if books are lost or damaged. Students and staff can check their library account by logging on to the library management system:
Other Facilities
The library has 8 networked computers with internet access.
Printing (including colour), scanning and photocopying facilities are also provided.
Opening times
During term-time only:
Monday - Thursday 8.00am - 4.00pm
Friday 8.00am - 3.30pm