PCS Book Swap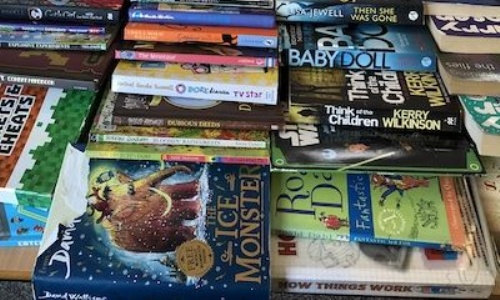 On Friday 27th January we held our first-ever book swap in the library. The event was organised by Zack in year 7 and was a tremendous success.
It was wonderful to see so many students attend and be able to share and pass on the books they had read. The books disappeared very quickly.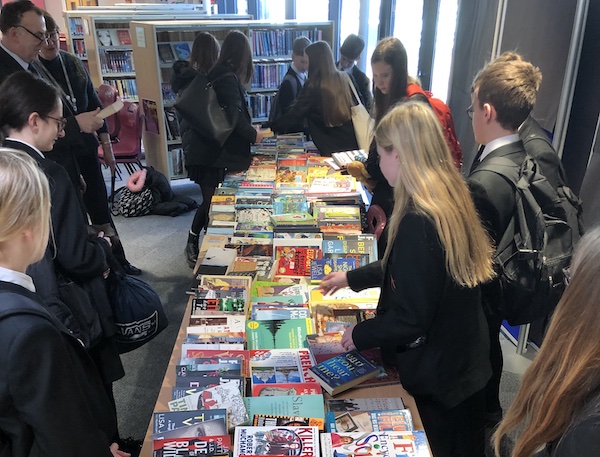 Watch this space for our next one!