Me & My Mind Session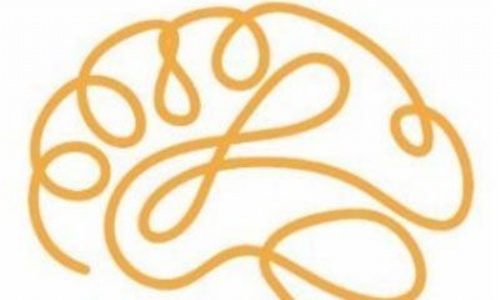 Understanding Anxiety & Worry
What it is and how to support your child
Would you like to know how to help your child more with their fears & worries
Free session with 'Me & My Mind' for any parent or carer interested in knowing more about supporting their child's emotional well-being. The session will include understanding more about anxiety and worry and offer practical things we can do to help support our child at home.

Thursday 23rd March
10:45-12:10 at Peacehaven Community School
There are a limited number of spaces for this workshop.
To book your place, please contact Lucy.finley@swale.at