Art Trip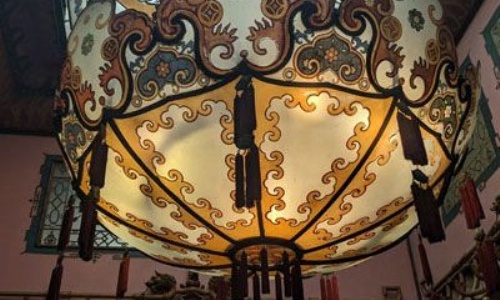 Year 10 art trip to the Brighton Pavilion and the Brighton and Hove Museum and art gallery, Friday 3rd March.
Despite the cold weather, we had a fantastic day in Brighton. We headed off at the start of period 2, taking the beautiful coastal route by bus and arrived at Brighton station ready to tour the north Laines. We took a route towards the Brighton Pavilion, which meant taking in the sights of the amazing street art and graffiti in town.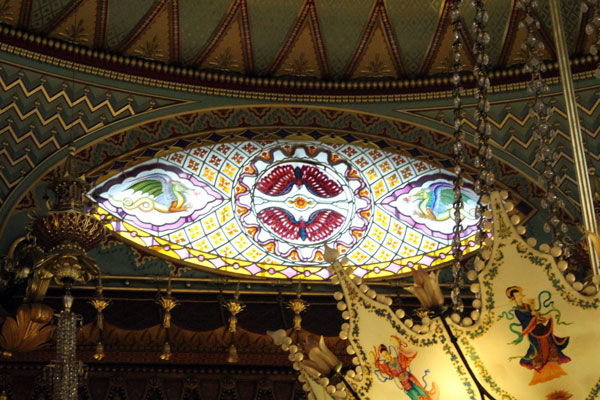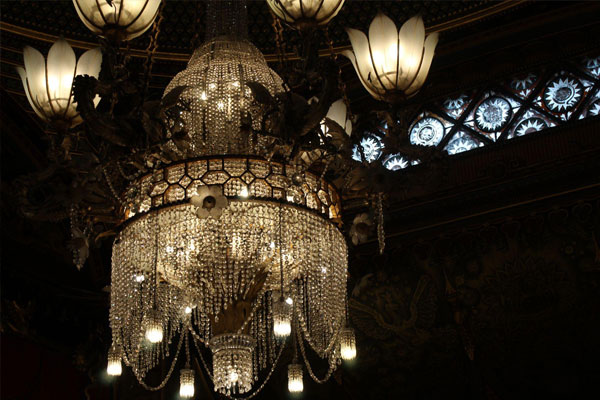 The students were brilliantly behaved and as we walked around the Pavilion, they were genuinely in awe of the beauty of the building and its incredible interior. The trip links in with their architecture themed project, so it was great to see them take lots of photographs and sketch as they went along.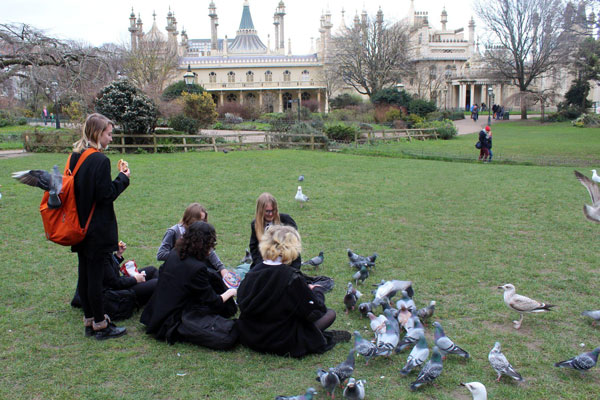 After lunch, we then went into the Brighton and Hove museum and art gallery to thaw out and saw the brilliant fashion exhibition. Overall, the day was excellent and the students were a credit to our school.
Ms Dryer - Head of Art, Peacehaven Community School.