Food Bank Appeal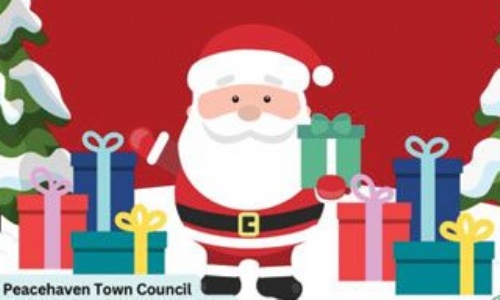 Dear Parents/Carers,

PCS are supporting the local food bank appeal once again this Christmas. The student leadership team has decided that each House will collect donations.

Additional House points will be awarded to the House with the most donations. Collection boxes will be located in the school library from Tuesday 14 November. The deadline will be Wednesday 29 November.
Thank you for any support, however small.

Best wishes

Peacehaven Youth Mayor, Deputy Youth Mayor and the Student Leadership Team