Freddy's Visit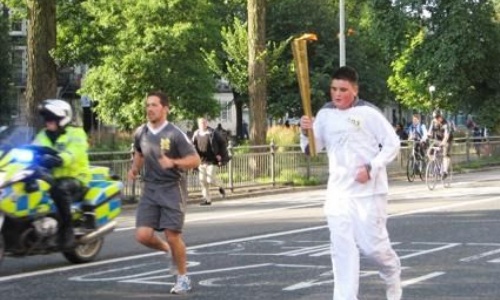 Ex-student Freddy Mouland is now a combat medic. It was amazing to see him again and we look forward to him offering his time to speak to some of our students. He really does demonstrate all of our PCS values.
Great to see you Freddy, thank you for coming back to visit.
Rachel Henocq
Freddy started at PCS in 2010. In 2012 he was chosen to be an Olympic torch-bearer which he did in July.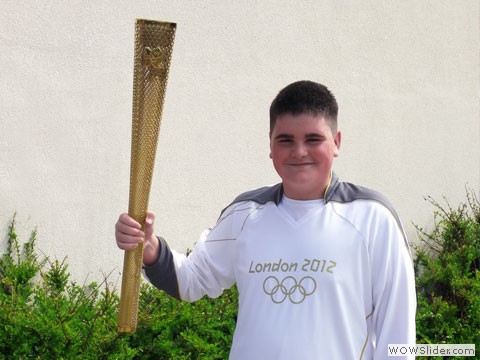 Freddy did well in PE while at school, and he came back to PCS to help out with the rugby, which he really enjoyed.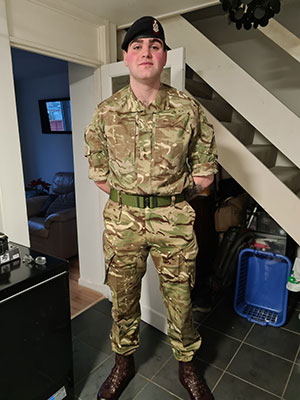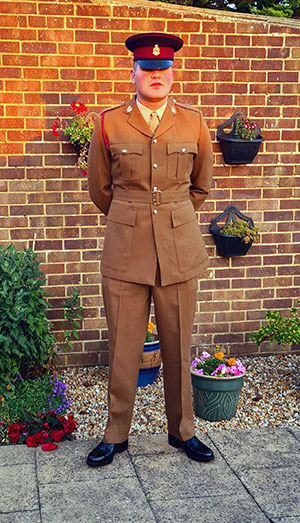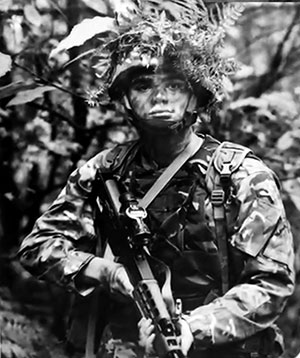 It took Freddy a few years to decide what career he wanted to do, he had always been drawn to the military but before joining he did an apprenticeship in tattooing and also working in a local gym.
He eventually joined the army in October 2020 and is now an Army medic in the parachute regiment.