School Leavers Hoodies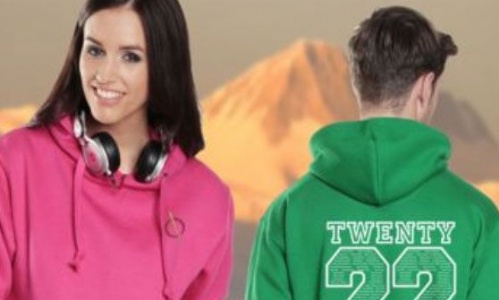 How TO ORDER
1. Click here
2. Select the colour of hoodie required.
3. Select the size required and quantity.
4. Add your nickname (nothing rude or controversial!).
5. Add to basket and follow the simple checkout process.
6. Order by Sunday 1st May, orders cannot be processed after that date.
7. Hoodies will be given out at the in June.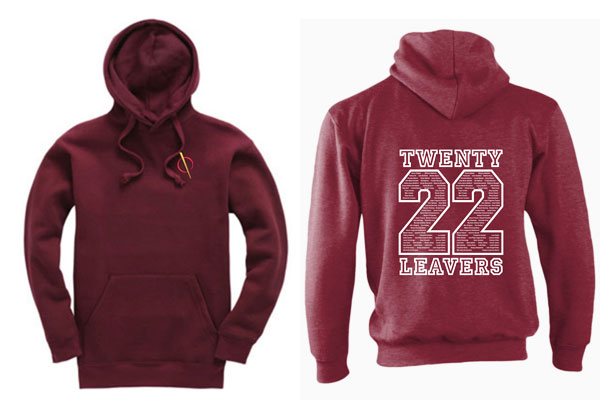 £25.00 GBP*
* This item includes VAT of 20%. VAT Reg No: 988 361 955