Year 9 Enterprise Day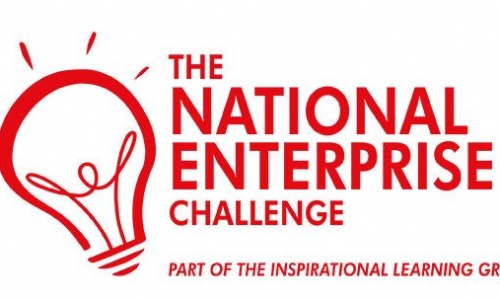 On Thursday 21st April, the whole of year 9 took part in an exciting enterprise event delivered by the Inspirational Learning Group.
Students created their own social enterprise solution, considering how it would operate, how to market it and then how to promote their products and services to their target audience, before pitching their business proposal to the judging panel.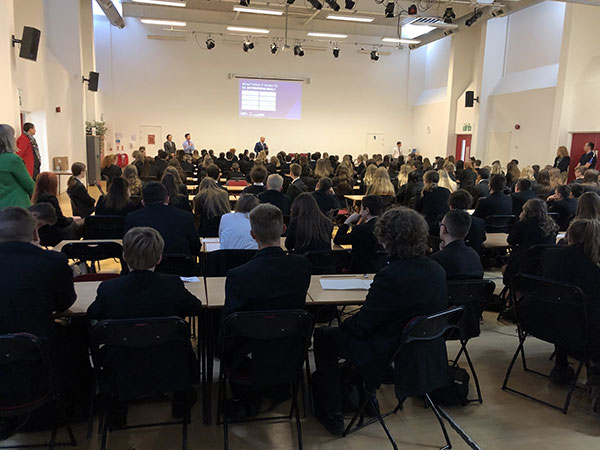 It was a fantastic opportunity for students to work together in teams to come up with a business idea to address a common issue affecting their daily life, school, family or local community.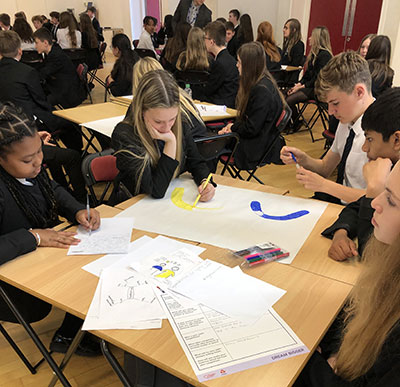 They had to work collaboratively and display really important employability skills throughout the day. They began the day by nominating a project manager for their group. Students then presented a very comprehensive business plan to the rest of the year group in the afternoon. The judges had to decide upon the best idea.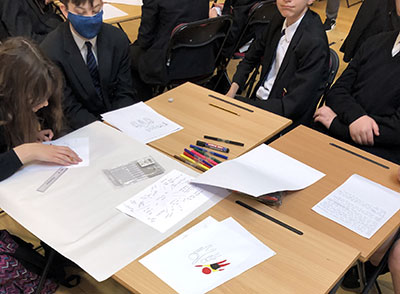 Well done to the winning team - Ali, Dexter, Kaylan, Alex and Savannah with their idea 'Eco Coasts'.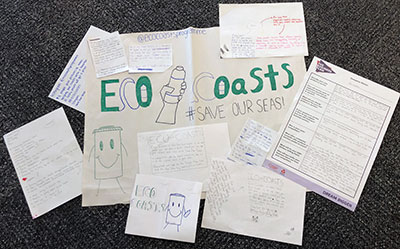 The prize is a trip to the finals at the ICC in Birmingham on Thursday 7th July. At the event, they will be able to meet celebrity hosts and motivational speakers. It looks like it is going to be a very exciting experience.