A Fond Farewell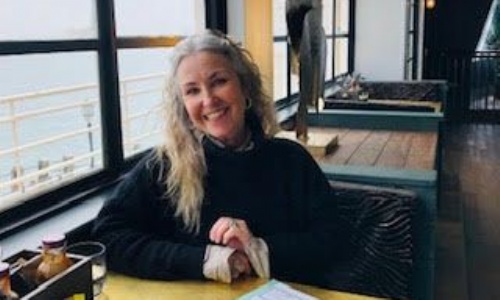 On the last day of term we were sad to say goodbye to our PCS Head of Art, Ms Elliott.
Ms Elliott was one of our longest standing members of staff (alongside Mrs Boyd, Mrs Newman, Mrs Budd and Mrs Williams), she joined us 20 years ago at Easter, in the year that PCS opened.

Over her time at PCS, so many staff and students have had the pleasure of sharing the passion and skill she had for her subject.
Ms Elliott was a very well respected colleague and an excellent teacher whose students always produced outstanding grades. We wish her all the very best in her new ventures.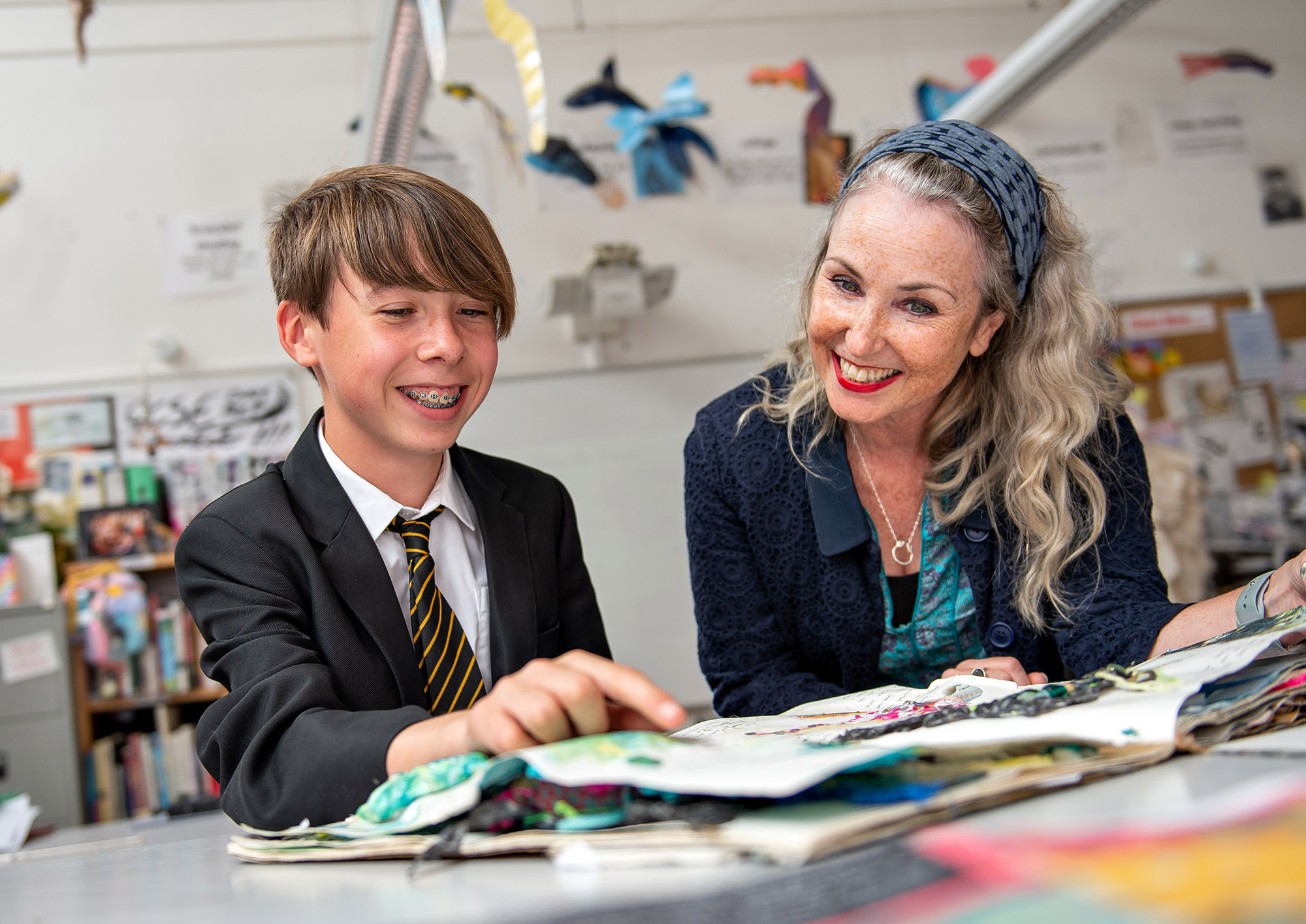 Student messages.
''Ms Elliott was a really good teacher because she was so funny and kind''
''Ms Elliott was a great Art teacher and Photography teacher and always very helpful''
''Ms Elliott was always friendly and welcoming and you could always go to her if you needed help. We will miss her.''
''I am going to miss Ms Elliott because she always pushed me to be my best and was funny. She had a great sense of humour.''
''Thank you for teaching us Miss, you always pushed us to be the best we could be, we will all miss you.''