Y10 DofE News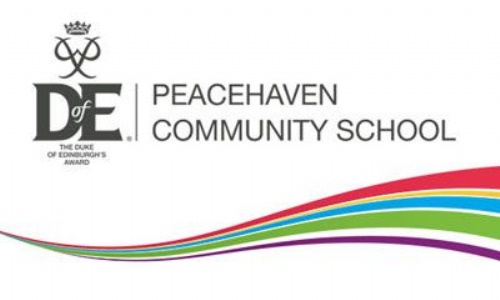 At the end of February this year, The ABC children's Fund was invited to work with a group of Year 10 students at Peacehaven Community school who were working towards achieving the Duke of Edinburgh award at the bronze level.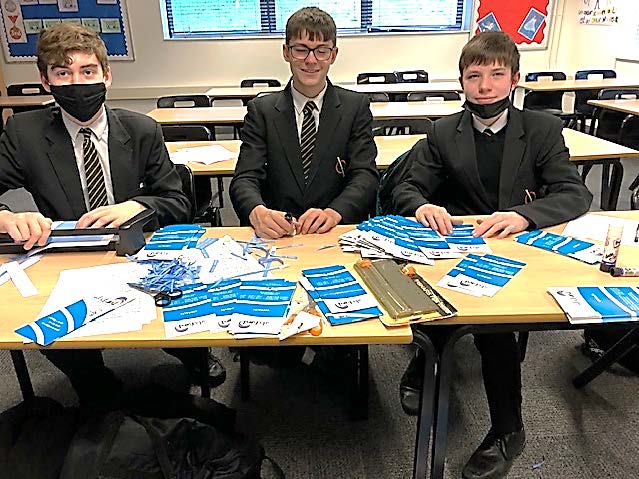 The chair and founder of the ABC fund, Mrs Anne Bickmore had the first meeting with the students to explain how the charity had been developed and its mains aims which are to encourage children to help other children and young people, especially those coping with additional needs and who may also be living in families experiencing different areas of disadvantage.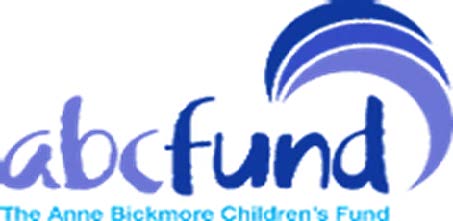 The overriding principle being to put a smile on children's faces. This is achieved by arranging lots of exciting and enjoyable activities, trips and treats – giving children a day to remember during school holidays.
The students have risen magnificently to all the challenges involved in running a charity – from some rather boring sticking and pasting on leaflets - to the more interesting tasks of choosing items to go into Easter bags and toys and activities for children in the Royal Alexandra Children's' Hospital in Brighton.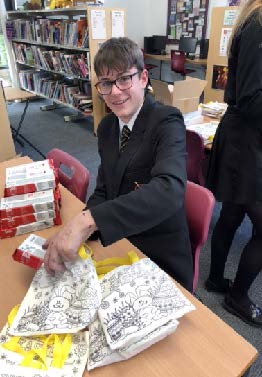 The charity managed to raise £1000 to provide Easter bags full of engaging toys and items for children to enjoy during the Easter break. One hundred bags were needed. The students really enjoyed the challenge of deciding what should go into the bags and learned the importance of careful budgeting to ensure they spent the money well – but did not go over the limit. Lots of different items were carefully assessed and the discussions showed a good deal of maturity and a keen desire to ensure they created bags which would appeal to every child. Quite a tall order!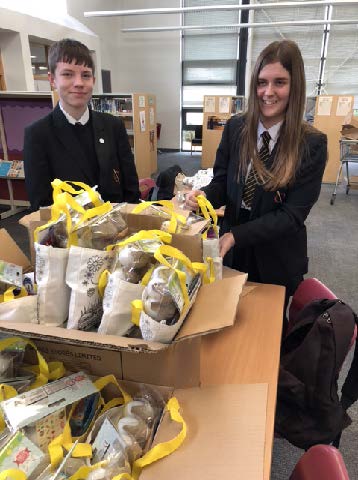 When a huge pallet full of boxes arrived at the school the students got to work immediately in filling the bags with the chosen items. They worked hard and on completion, the bags were taken away to be distributed to different families.
The students were delighted to hear that the bags had been well received and through their hard work, they had made many children very happy.
Following on from this piece of work for the charity, the students learned that the charity was making plans to take as many children and their families as possible on exciting outings during the summer to include day trips to various venues including forest adventures, play parks and farms.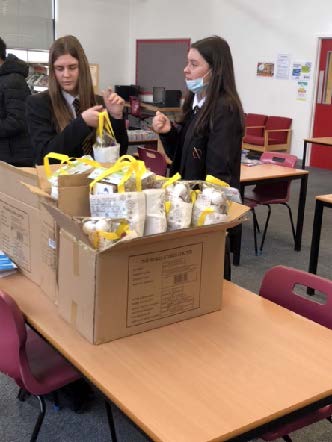 To achieve this aim, the charity was working hard to raise the necessary funding for these events to take place. The students were asked to come up with ideas to help – and they chose to do a sponsored abseiling event down the cliffs at Peacehaven. After some discussion they have set a target for raising £2,500 for the charity.
Initially, they proposed a higher target figure, but then took into account that many families in the area are experiencing some hardship and financial challenges. The abseil event is due to take place on Saturday 25th June. The students have been brilliant in recruiting volunteers to abseil (including their teachers) and generally organising everything and coming up with different ideas such as selling home-made cookies and drinks.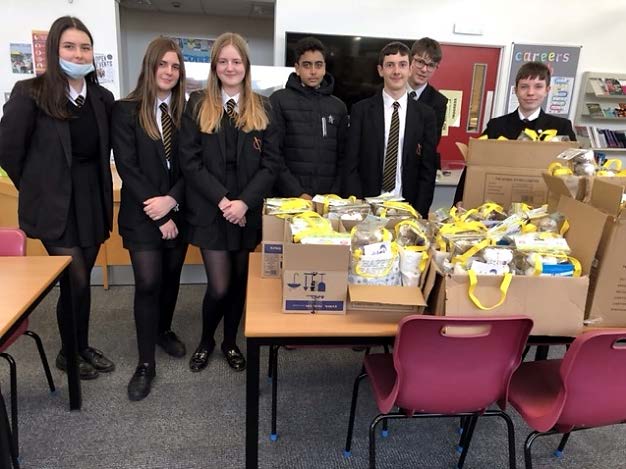 It has been a real pleasure to work with such a wonderful, caring and thoughtful group of young people. They are a credit to their parents and the school and I am sure they will be successful with the Duke of Edinburgh award which will give them so many different skills to enhance and enrich their future lives.
Report by Angela Mills.