Results Day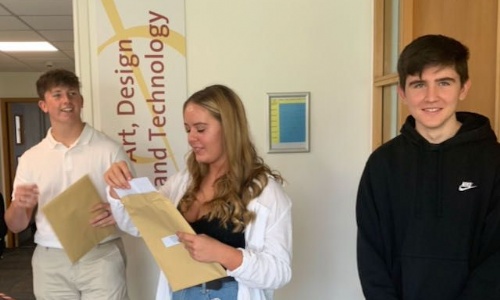 Well done to all of our Year 11 students, Class of 2021. You have had the most turbulent of years and have shown such resilience.
All the staff at PCS send their congratulations.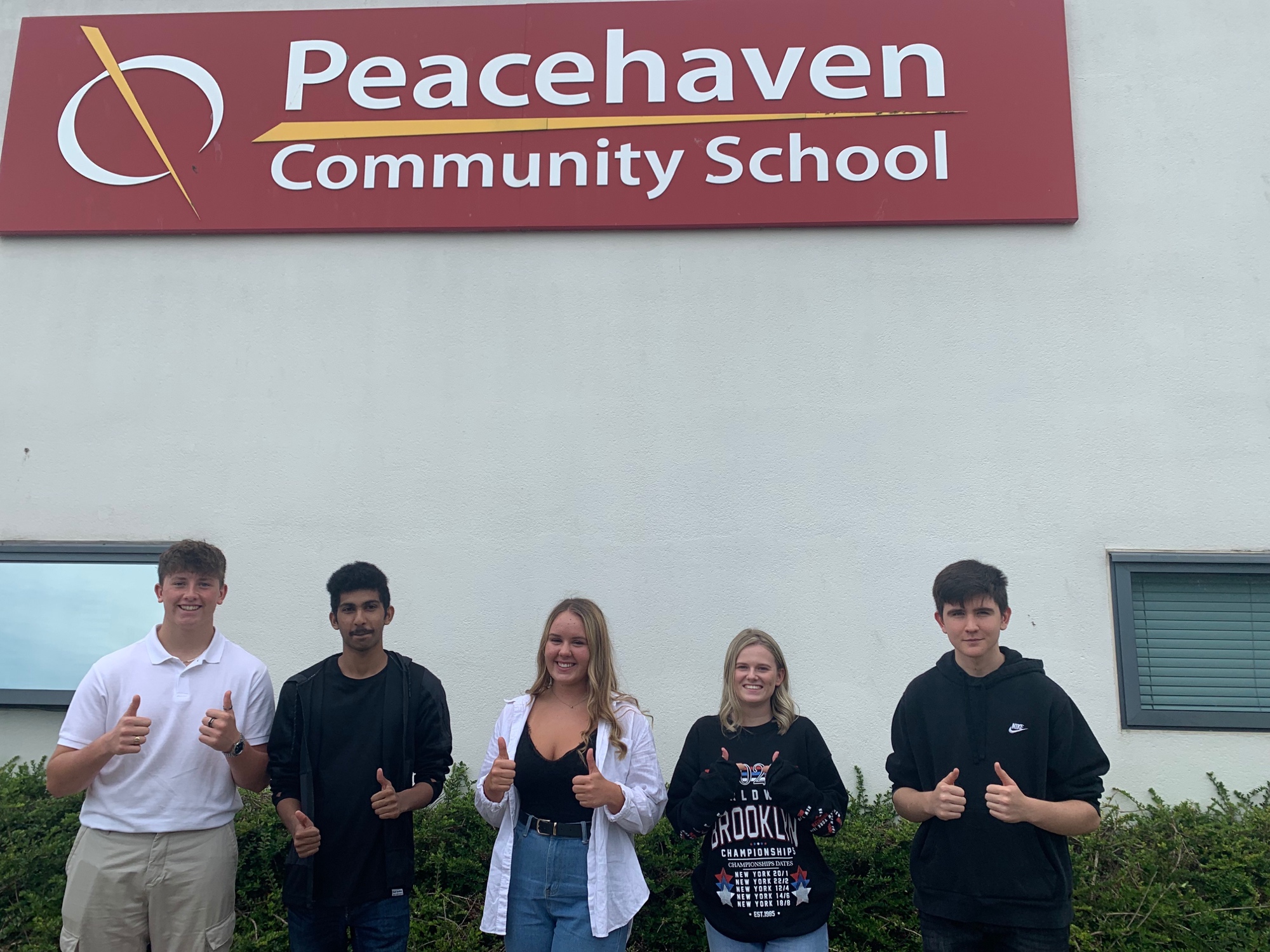 Although there are so many students who have had personal successes we wanted to mention a few who between them have achieved 12 grade 9's and 70 grade 7-9's and 68 of these grades were above or on their target.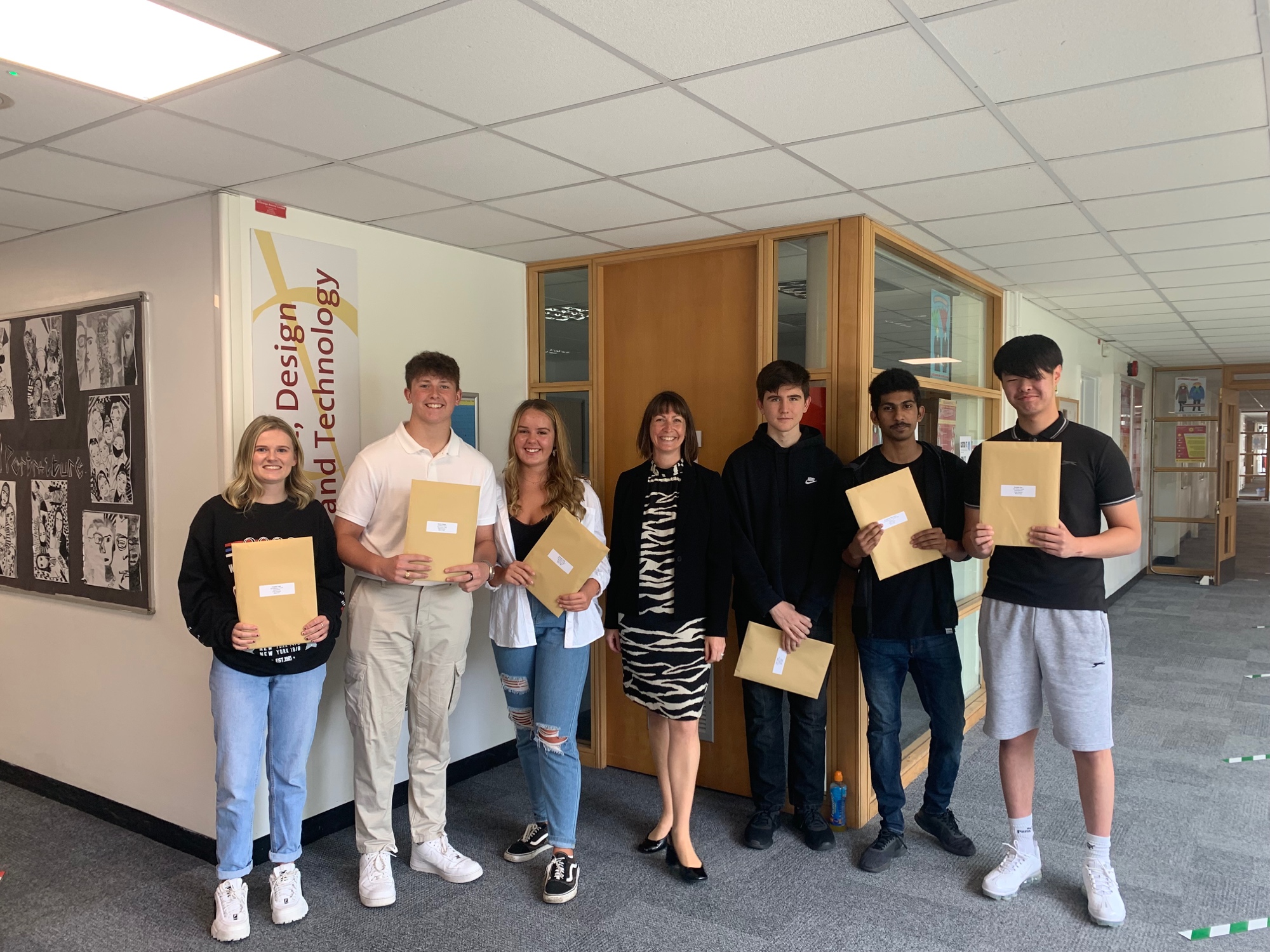 Sushwinth Balendran
Ciaran Barry
Poppy Dilloway-Thompson
Crystal Fage
Marta Fawzi
Alex Flore
Bradley Hui
Megan Lear
Georgia Toms
Daniel Wales
Remember that you are more than your results, and we wish you every success with your future plans.