PCS Oscars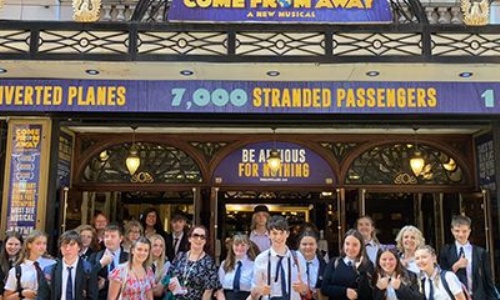 This week we held our annual PCS Oscars, not enough time to organise a trip to LA, so we settled for the prestigious backdrop of Donatello's instead.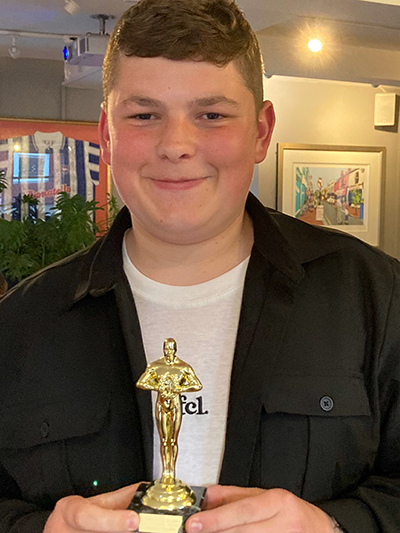 Monty and Abigail were awarded Best Performers 2022, and Thomas attained the Oscar for the PCS 2022 Outstanding Student Award.
Sam and Ferren did brilliantly in the Drama tech awards, and special teacher awards were given to Jake, Isabella and Renèe (tech).
We also took 40 students to see the hit musical Come From Away at London's Phoenix Theatre. A totally brilliant show and spot on behaviour from the PCS group. The students returned smiling, happy and educated.