Y10 DofE Expedition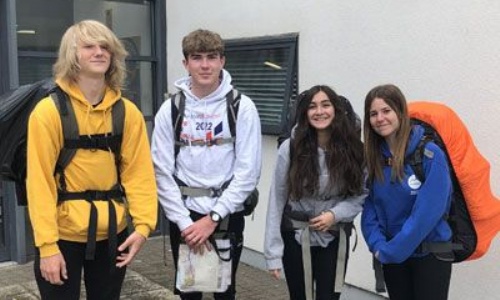 PCS DofE students take to the hills again!
On Thursday 23rd June, under very grey skies and the threat of yellow weather warnings, 21 year 10 students left PCS to complete their final training walk across the South Downs. Spirits were high despite the heavy bags.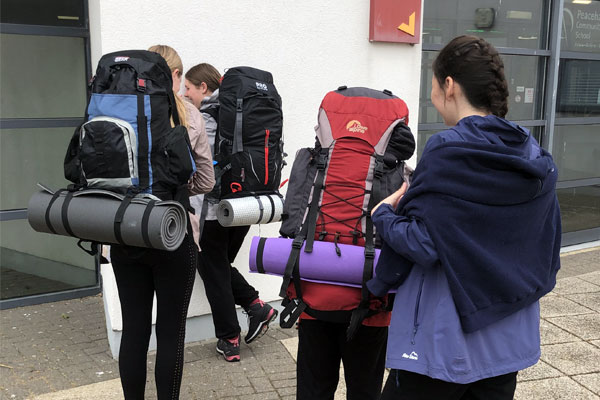 Although one group got very lost on day one, mention no names (group 4), all tents were up by 5:00pm and students settled into the evening at the campsite. We had a surprise visit from Ms Henocq and were delighted to discover that Ms Langridge and Ms Kenebel were camping out for the night with us. Especially as the day after was to be Ms Kenebel's last day at PCS.
Groups made good progress on day 2 and all were safely back just after the end of the school day. Well done year 10. A huge achievement by all.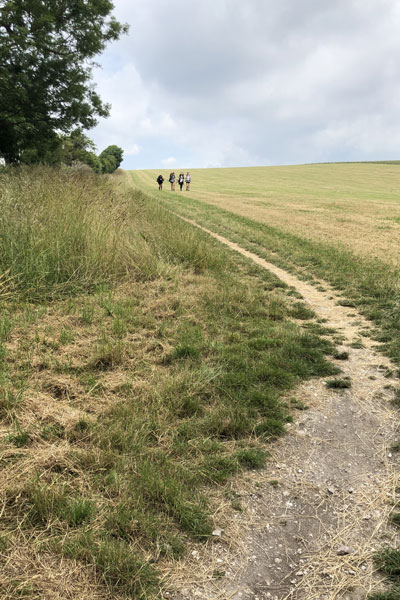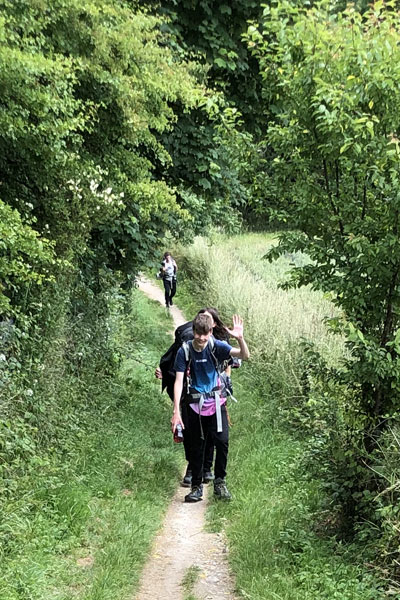 The best things about doing the Award…?
''Spending time with my friends and accomplishing something together''
''It was fun, I loved the camping and the singing whilst we were walking''
The biggest challenge?
''When we hiked up the wrong hill and discovered at the top that it was the wrong hill''
What has doing the DofE taught you about yourself?
''It has taught me loads of responsibility due to not being around teachers all the time telling us where to go, what to do and what to bring. It was all independent.''
''That I like trying new things''
''That the ground is actually more comfortable than I previously thought!'
'I actually enjoyed walking, especially with a good group of people''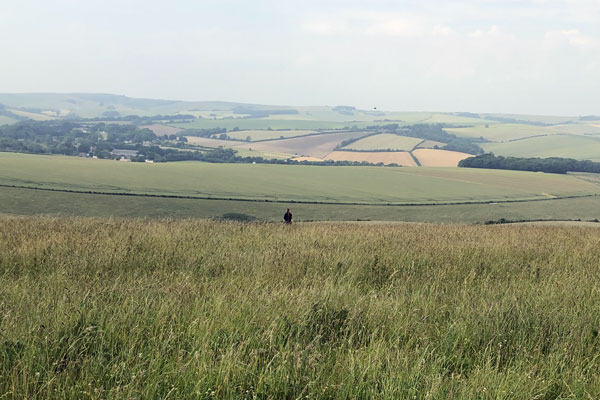 Students are now in the process of completing their Skills, Volunteering and Physical sections in order to gain the full Duke of Edinburgh Bronze Award.
We are looking forward to launching Duke of Edinburgh 2022-2023 with year 9 in the autumn term.