Joining PCS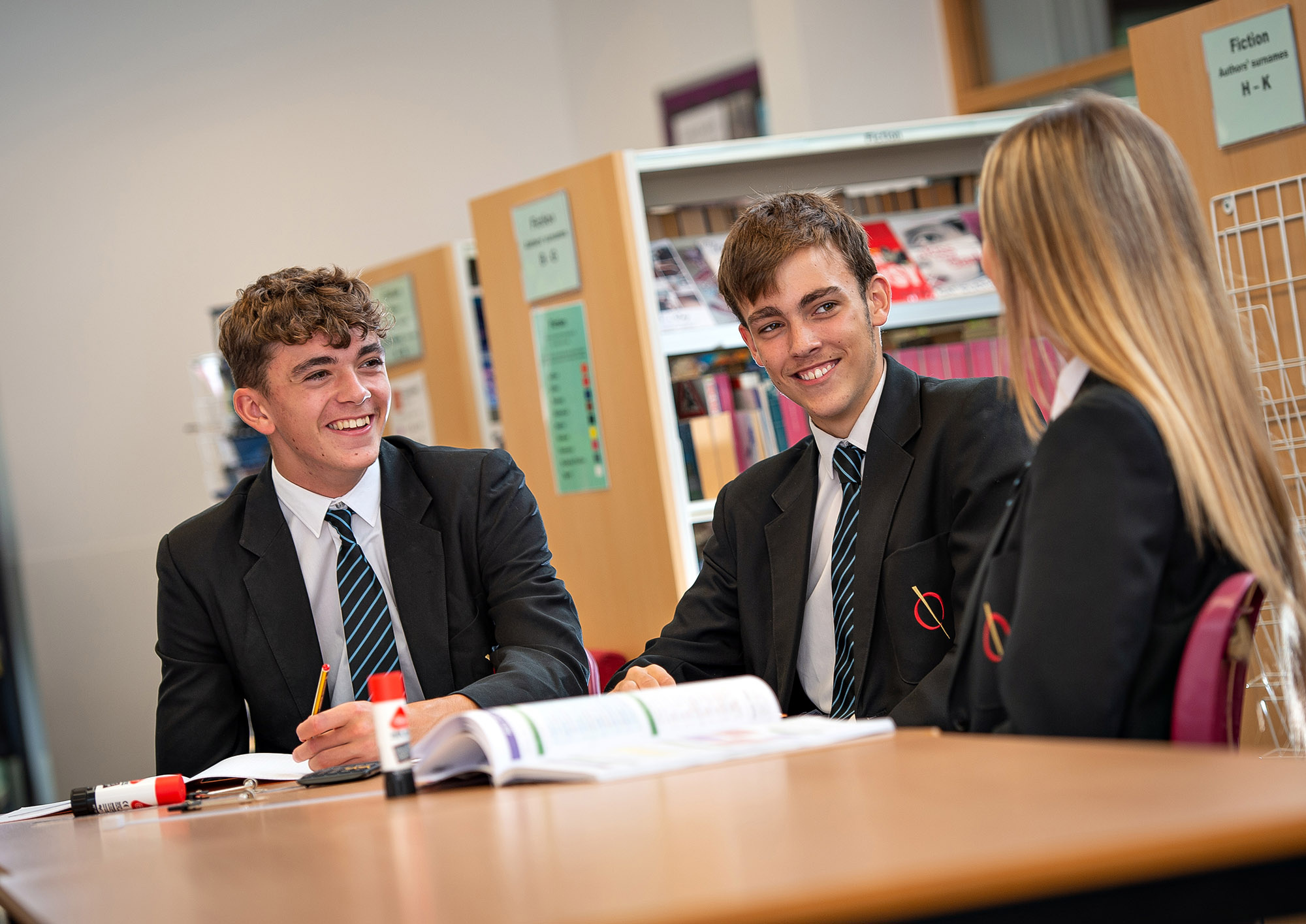 We are delighted that you are considering Peacehaven Community School for your child's education. Our exceptional school is passionately committed to providing the absolute best educational experience for your child, ensuring they reach their full potential in a supportive and nurturing environment.
At Peacehaven Community School, we set high expectations for every student, allowing them to achieve their personal best and preparing them for a successful future in a changing world. Our inclusive, resilient, and community-oriented culture ensures that each child is valued, embraced, and encouraged to grow academically, socially, and emotionally.
Our dedicated staff provide a happy, caring, and thriving learning environment where mutual respect, good manners, and exemplary behaviour are paramount. The broad and balanced curriculum we offer is designed to prepare your child for adult life, while also catering to their individual needs, abilities, and interests through personalised learning experiences.
Beyond academic excellence, we actively encourage your child to contribute to society by participating in extracurricular activities, a rich programme of trips and visits, and opportunities to make a positive impact on the world around them. Our commitment to community partnership ensures that we nurture responsible global citizens who are well-prepared for their future.
Innovative and challenging evidence-based teaching lies at the heart of our school, inspiring our students to achieve excellence and make excellent progress. Our evidence-informed curriculum is designed to cultivate cognitive and social-emotional skills, positioning your child for success in a changing world.
We warmly invite you to explore our website further, download our prospectus, and visit our admissions page to begin your child's journey towards an outstanding education at Peacehaven Community School.
We eagerly await the opportunity to welcome you and your child into our thriving community.