Maths
Curriculum Intent
At Peacehaven Community School, the Mathematics curriculum is crafted to foster a sense of creativity and interconnectedness, empowering students to tackle some of the most intriguing problems throughout history. Our approach aligns with the school's vision of providing outstanding education in a supportive environment by setting high expectations for our students and ensuring they develop a strong foundation in mathematics, which is vital for their future success in various fields.
Our curriculum emphasises reasoning and problem-solving skills, cultivating a logical mindset that transcends numbers and shapes. We are dedicated to nurturing students' curiosity and appreciation for the beauty and power of mathematics, ultimately preparing them for the ever-changing world. By promoting inclusivity, resilience, and community partnership, we inspire our students to achieve excellence and make excellent progress.
We believe that every student can excel in mathematics, and our evidence-based teaching methods facilitate a personalised learning experience that caters to individual needs, abilities, and interests. With our innovative and challenging curriculum, we strive to create confident, curious, and proficient mathematicians who will actively contribute to society as responsible global citizens.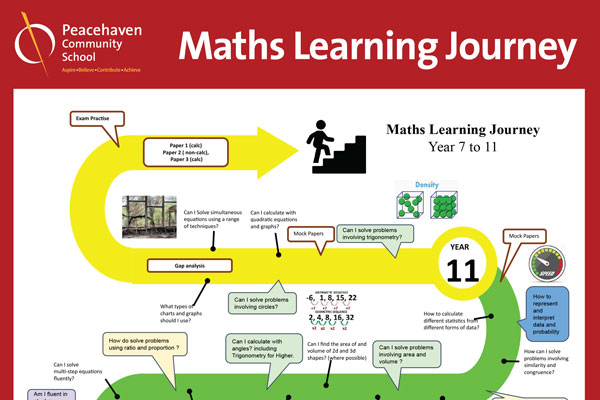 Ezra Leonce - Head of Maths - ezra.leonce@swale.at
Key Words
The only way to learn mathematics is to do mathematics
PAUL HALMOS