Medical Room
Contact
Dawn O'Neill - Medical Officer - dawn.oneill@swale.at
The medical room is located behind the main reception area.
---


Type One Diabetes Research
Could you take part?
---

School Nurses
A Government Healthy Schools Programme representative will be running a lunchtime health promotion event where students can speak about physical and mental health issues, openly or in a confidential one-to-one setting on:
Tuesday 30th January 2024
Tuesday 14th May 2024
---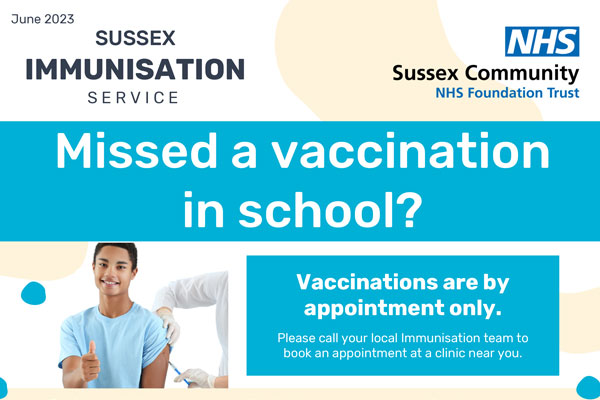 Flu Vaccinations Letter
Contains information on:
How do I consent / refuse to my child having these vaccinations?
How do I book an appointment for my child to be vaccinated
School code: SX131601
---
Vaccinations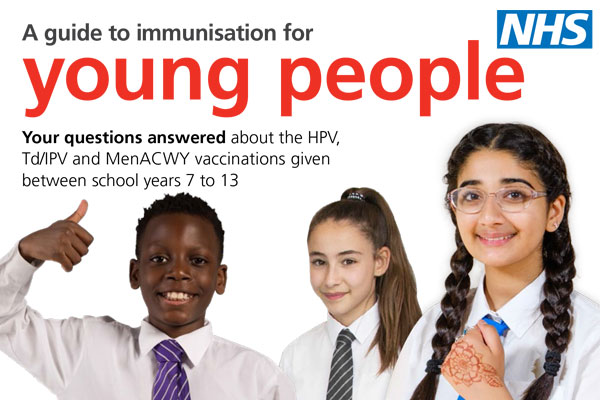 A Guide to Immunisation for Young People

How to Consent for your Child to have the Tetanus/Diphtheria/Polio (Td/IPV) and Meningitis ACWY (MenACWY) Vaccinations

How to Consent for your Child to have the Influenza Nasal Spray Vaccination
Parent / Guardian Invitation to Consent for School Based Influenza (Flu) Nasal Spray Vaccination Programme 2023-2024
Human Papilloma Virus (HPV)
New NHS England guidance regarding changes to the National Human Papilloma Virus (HPV) Vaccination Programme
Email sc-tr.imms4schools@nhs.net for any queries.
Influenza Nasal Spray - is on 19th October 2023
Tetanus, Diphtheria & Polio and Meningitis (Td/IPV and MenACWY)
This is for male and female students in year 9 but is also open to years 10 and 11 if they missed their vaccinations in year 9.
Consent Letter
Parent Letter
---

ChatHealth is a secure and confidential text messaging service for young people, aged 11-19. It provides easy and anonymous access to a healthcare professional for advice and support. The service provides information about sensitive issues on:
stress and anxiety
bullying
self-harm
alcohol and drugs
sex, contraception and relationships
sensitive issues
any other health matters you are concerned about
Texts will be responded to by the school nursing team within one working day.
The service also provides more information about accessing other local services including getting help with emotional health, weight management and healthy relationships.
How To Access: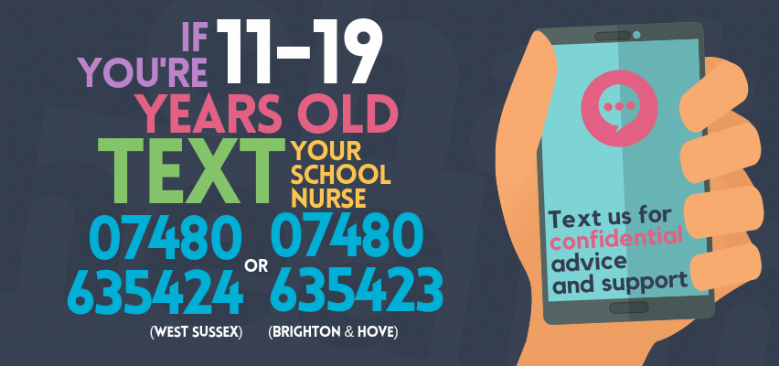 ---
Free sanitary products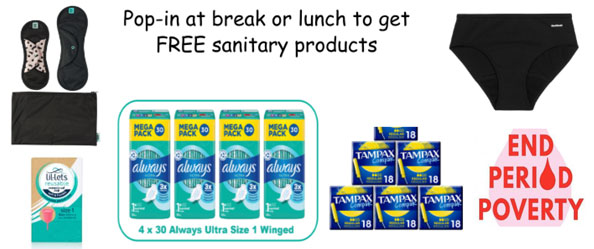 Available from the medical room at break or lunch.
This is a government scheme that runs until 2024.