NeuroNinja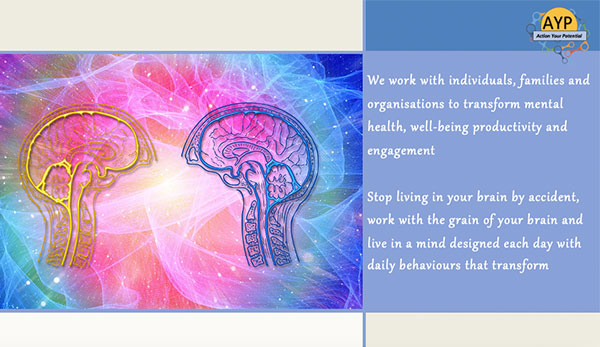 Don't forget Action Your Potential's NeuroNinja webinars for parents and carers this term start this week. They're looking at Building Great Sleep, Living in Balance in an ASD brain, Managing Anxiety and Unleashing Learning in the Dyslexic brain.
There's still to sign up, join the 1000 parents and carers that have.
It's a busy week as we're launching the NeuroNinja Learning Hub for all parents and carers too, a letter about that will be with you by Monday 11 October. This will mean all of your parents, carers, students and children can access all of the resources you share with them in class and tutor time. They will also have access to our new NeuroNinja Support Packs.
Also, we're running a NeuroNinja course for parents and carers next term called Building Future Heroes: Supporting Your Anxious Child To Change Their Mind, Change Their World. A letter about this course will be with you by the end of the week. Whilst it is a good idea to invite every parent and carer, do target specific parents and carers directly. Details of what we'll cover will be in the letter.
NeuroNinja Resource Sheets for Term 2 will be with all of you soon.