School Production
Opening Night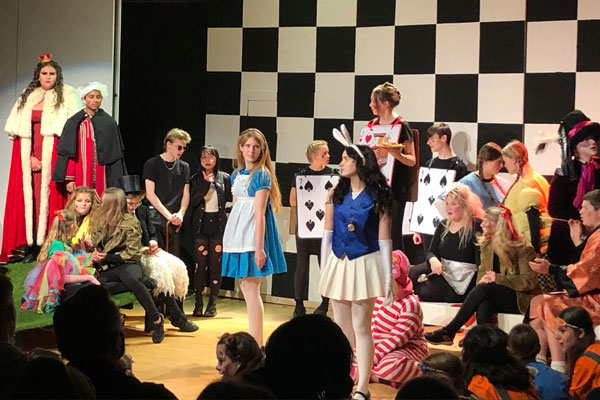 Wow! Amazing.
It was so lovely to see the students performing after what feels like a forever slog through covid.
Huge, huge thanks to all who have helped realise this. It's been a massive team effort from the staff and students alike and it was a real pleasure to see the final product.
Thank you team Alice. You are what makes PCS.
Rachel Henocq
Headteacher
---
After a year off it is fantastic to be back this year with our annual school production. We had to think long and hard about how to go about it, in order to keep everyone safe, and it is true that rehearsals have been a challenge due to unavoidable absences.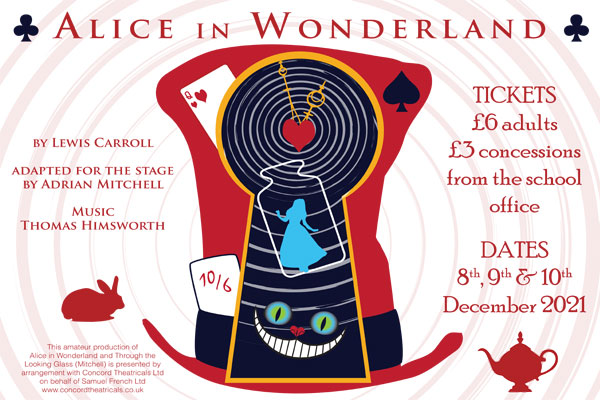 Click here for our poster
However we are here, albeit with a smaller audience capacity, smaller budget and simpler costumes; but we are so very excited and proud to be making our comeback, as are our fantastic students!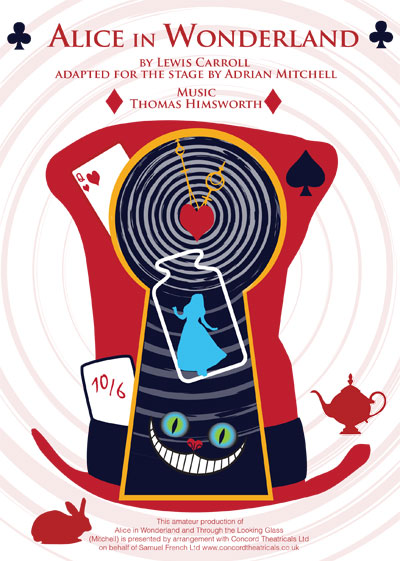 Click here for our programme
Rehearsal Photos