Wellbeing
Mental Health and Wellbeing Newsletter - Edition 2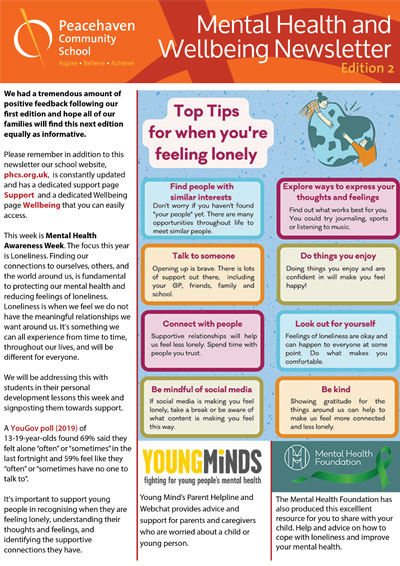 ---
Mental Health and Wellbeing Newsletter - Edition 1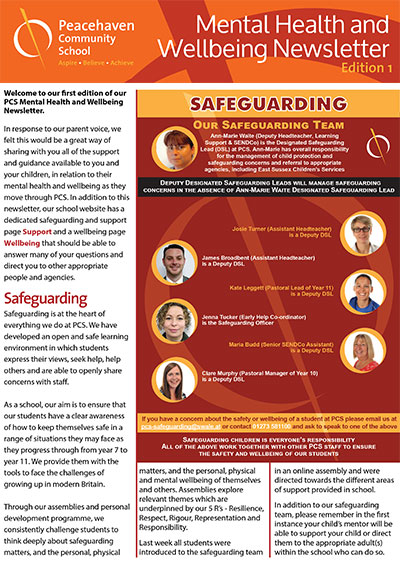 PCS peer mentors

PCS peer mentors are year 11 students who have volunteered and been trained to support students in year 7 and 8. A Peer Mentor supports young people to understand the barriers they are facing and help them overcome them in order to help them feel safe at school and to get the most out of their education.
Some common aims of peer mentoring programmes:
Support transition (e.g. from primary to secondary school)

Help with social problems

Help with emotional difficulties

Academic support

Decision making

Building trust

Planning for the future
The benefits will be different for everyone. They might include:
Connecting with new people

Learning from a mentor

Having someone to talk to

Experiencing someone who understands

Getting help
Any student who wants to work with a peer mentor can ask their form mentor or head of year to contact the programme.